About Big Fish Talent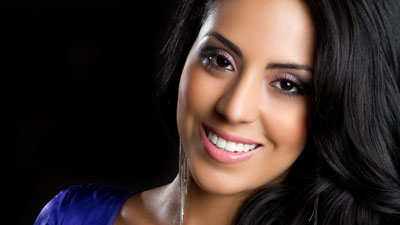 For the Talent
The agents & staff at Big Fish Talent understand and identify with talent as a result of our personal experience as actors, models and producers. For nearly 30 years Big Fish Talent has been securing work for actors and models in film, television, commercials, voiceovers, industrials and print advertisements.

We pride ourselves in providing a supportive nurturing atmosphere. Our goal and passion is to help actors/models develop a blueprint for success.

Big Fish Talent invites you to become part of our established history & successful future. We are always excited to discover and welcome new actors, models, voice-over-artists & spokespeople. If you are interested in representation, submit to us!
---
For the Clients
Our goal as a full-service talent agency is to provide you with highly motivated professional talent. Based on our decades of industry experience, you can rest assured that Big Fish Talent will consistently respond to your needs, provide outstanding service and recommend the best talent in town for all mediums - print, on-camera, voice-over, spokespeople and promotional talent.

As a result of our personal experience in the industry, Big Fish Talent understands the major constraints regarding time and budget, as well as the desire to produce top-notch work. You can count on our talent to be prepared, professional, and prompt! We are committed to your project's success and dedicated to you as a business partner.

Quality Service, Professionalism, Integrity, Premium Talent, Ethics, Passion…simply said, we love what we do and look forward to assisting you on your next booking!
---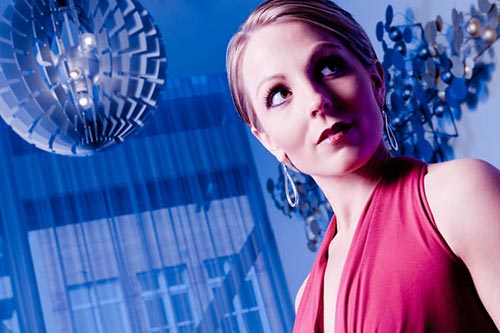 Who We Are
Emily Rushing — Owner / Agent
Elisa Piesman — Booking Assistant
Elisa has been working in front of the camera since 1996. She began interning with Big Fish Talent as a way to understand the job from all areas, and we haven't been able to get her out of the office since. Elisa is thrilled to be able to use her knowledge from working on set to better help the members of Big Fish Talent book work in the industry. She holds a bachelor's degree in Speech Communications and a minor in Psychology.
Rachel Leach — VO Agent
Rachel Leach has been involved in the voice over industry for over 20 years. She has narrated thousands of projects, for familiar names such as Microsoft, Delta Dental, Gap, Ashley Furniture and Banana Republic, to name a few. She has a passion for the art of communication and loves working with talent to create narrations that 'pop' . Rachel is a voice acting coach as well as a recommended expert coach for a varity of professional platforms. She has a bachelor's degree in Business Communication. She is also a graduate of the Dick Grove School of Music with a major in Voice and a minor in Piano.